15/16 March 2021, the technical team fromCOMAC Shanghai Aircraft Manufacturing Co., Ltd visited Tyrida and participatedthe professional training course on Tyrida's LSP technology, equipment andprocess.

As the final assembly manufacturing centerof COMAC, Shanghai Aircraft Manufacturing Co', Ltd has been dedicating on theR&D on the new material, new technology and new application, andundertaking the major tasks of assembling and integrating, critical partsmanufacturing, and aircraft maintenance. To have a deeper and betterunderstanding in LSP technology and its related application, the technicalexperts from COMAC were introduced and trained by LSP theory, LSP equipment,LSP process design and LSP equipment operation comprehensively. Allparticipants achieved the training completion certificates after passing theon-site tests.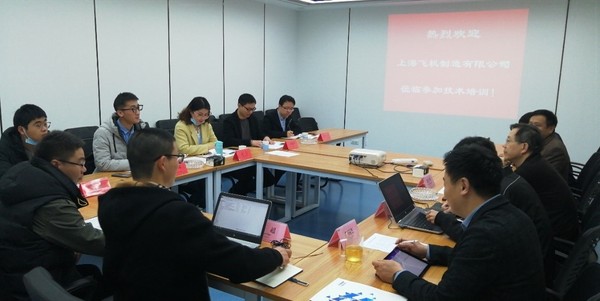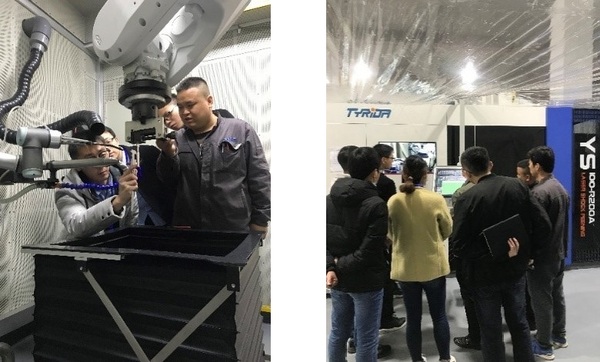 This training course facilitated theCOMAC's understanding of LSP industry and Tyrida's advantages and built thecooperation foundation for both parties.