From 14 to 17 October, 2020, Tyrida was invited to attend and address on the National Academic Conference on Shot Peening Technology, Zheng Zhou.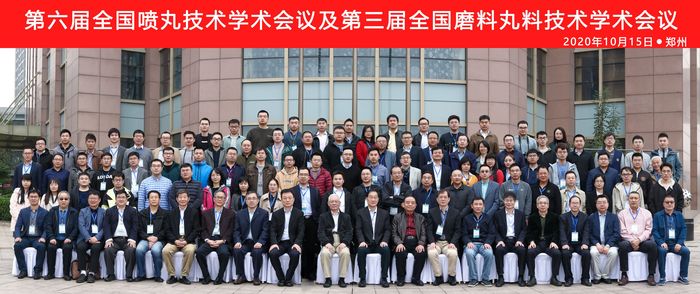 This conference majorly covers following fields:
1. traditional surface strengthening technology, such as shot peening, ultrasound shot peening, grinding and rolling,etc;
2. new surface strengthening technology, such as laser shock peening, liquid shot peening, compound shot peening, etc.;
3. shot peening forming and laser shock forming;
4. the effect to workpiece after shot peening and laser shock peening;
5. surface measurment methods and related equipment;
6. critical part fatigue life research and crack failure analysis;
Tyrida communicated with shot peening equipment manufacturer and customers, and knew more about the industry development which will be beneficial for Tyrida to promote our advancing LSP technology to potential customers.