GE SRG audit was executed in Tyrida from 27 to 28 Aug 2019.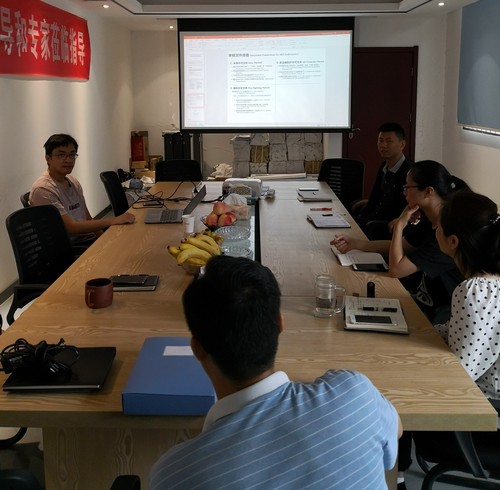 SRG audit covers EHS documentation and execution in workshop and it aims to ensure GE's supplier to abide by the local laws and rules and provide qualified working environment for employees. The unqualified items therein will be raised during the audit and the auditor will notify the supplier to rectify the related items within limited period. If the supplier can not complete the rectification as per GE's request, the certification of supplier will be frozen at once.
Tyrida's works and conducts were praised by GE's auditor in audit progress and it proves that Tyrida has been continuously approved as the qualified supplier of GE in SRG audit.