Tyrida attended China Materials Conference 2019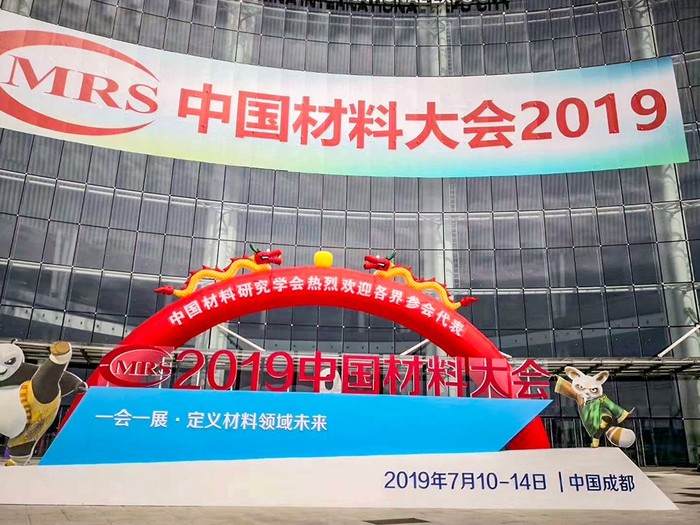 From 10 to 14 July 2019, the China's Materials Conference (CMC) was held in Chengdu City, Sichuan Province.
CMC has been being held for many years and this time attracted more than 20 academicians and about 8000 experts to participate in Chengdu. This conference included 1 main forum and 44 sub-forums to facilitate scholars, experts, students and enterprises representatives from various organizations and corporations to discuss and communicate on numerous kinds of materials relating to energy, structure, function and design, etc,.
Tyrida, as the leader of LSP industry in China, joined in 4 major sub-forums concerning high temperature structural materials and protective coatings, service behavior and structural safety of materials, fatigue and fracture of materials and advanced preparation and processing technology of materials, and respectively communicated with some representatives from Tsinghua University, Beijing University, AECC, XCMG and Chana Auto, etc, to introduce the most advancing metal surface enhancement technology laser shock peening and applications to them.
This forum will boost the application of LSP technology to material field, and accelerate the domestic market application.