Tyrida Participated ARMY-2019 in Russia
Tyrida was invited to attend ARMY-2019 in Kubinka, Moscow State, Russia, from 25 to 29 June 2019. ARMY-2019 is a kind of expo for military equipment and materials display and procurement, and also an international military technical forum was held at the same time.
ARMY-2019 is organized by Russian National Defense Ministry and supported by Russian Federal Space Agency and ROSTEC. This meeting has been attended by 1 million people from 100 countries and 2000 corporations over the world. The Minister of Russian National Defense Ministry, General of the Army, Shoigu presented the opening ceremony on 25 June. More significantly, the President Putin landed in the expo on 27 June.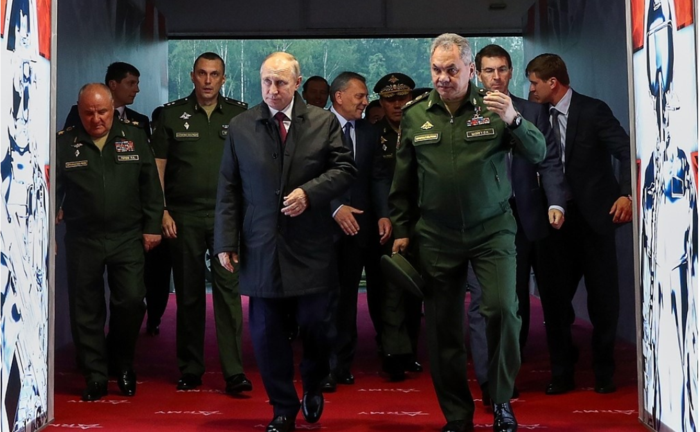 With the development of the LSP technology, more and more OEM and MRO pay attention to LSP's application to their products to enhance the performance. Tyrida, as a global-leading LSP service provider, communicated with various experts and professionals from related industries by LSP process demonstration video and brochures. The visitors in front our booth can have a better understanding about LSP principles, process and effects. Especially, Tyrida has draw the attention from Russian National Defense Ministry and its labs. To strengthen Tyrida's LSP advantages and reputation in Russian market, Tyrida will send one team to attend Moscow Airshow (MAKS-2019) in August.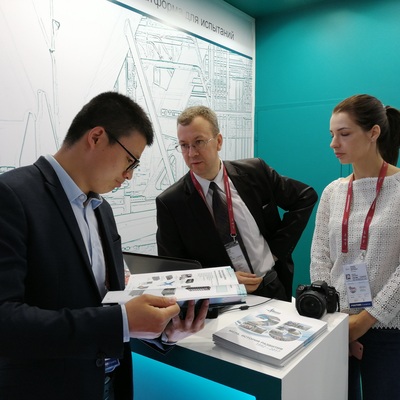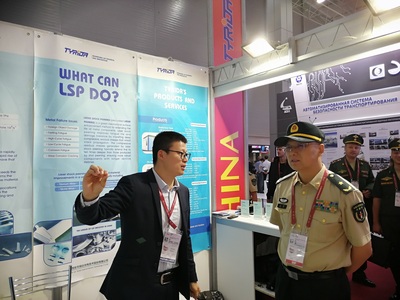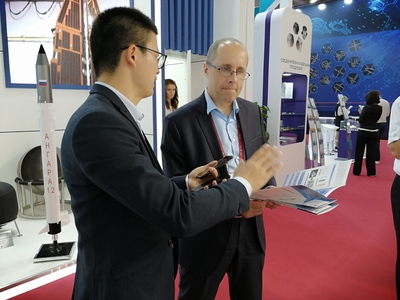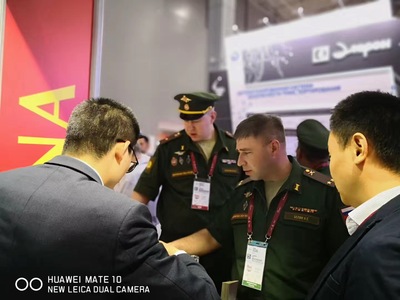 ?